Klima
langfristig & zielgerichtet
Unlike environmental and energy management, there is currently no uniform standard for implementing corporate climate management. In our understanding, however, holistic climate management encompasses the elementary building blocks of standardized management systems: from planning and performance measurement to the implementation of improvement measures and performance reviews.  The core elements are a valid climate balance sheet and an ambitious climate strategy that sets the path for climate-friendly business practices.
We support you in setting up the necessary processes for credible climate management and on the path to climate neutrality and contribute our expertise in the field of assessment and verification.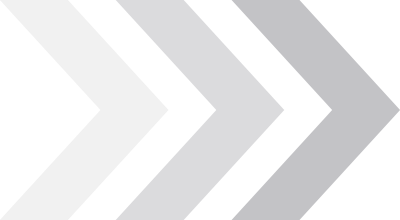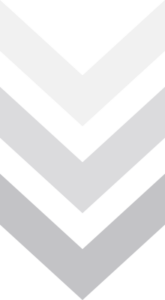 To address the direct (e.g., physical) and indirect (e.g., market) challenges of climate change, we help you develop a comprehensive climate strategy. The basis for this is an inventory of your company's carbon footprint (CCF). Based on this, a materiality analysis is used to determine which emission sources are particularly relevant and where savings can be made. Based on this, we jointly develop targets for short-term reduction as well as strategies for long-term reduction of GHG emissions. 
Customer projects climate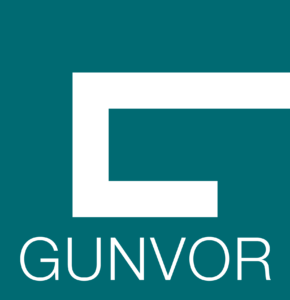 Klimamanagement
Durchführung eines Product- Carbon Footprints.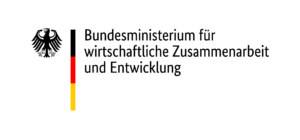 Umwelt- und Klimamanagement
Begleitung und Unterstützung zur Erreichung der Klimaneutralität; Klimabilanzierung nach Greenhouse Gas Protocol;
Unterstützung bei der Aufrechterhaltung und Weiterentwicklung des Umweltmanagement­systems nach EMAS.
Further education and training