Klima
langfristig & zielgerichtet
Developing climate strategies
In accordance with the Paris Agreement and the Climate Protection Act, Germany aims to achieve greenhouse gas neutrality by 2050 at the latest (in the meantime, the German government has proposed a target adjustment to 2045). This goal can only be achieved through the active involvement of the private sector and public administration.
However, the implementation of this goal is a major challenge in terms of organization and content, and long-term solutions for climate protection must be established. Developing a climate strategy for your company has the advantage that the measures are also addressed at a strategic level.
Customer projects climate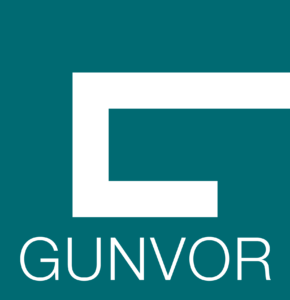 Klimamanagement
Durchführung eines Product- Carbon Footprints.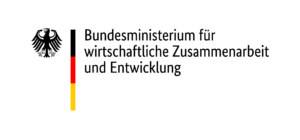 Umwelt- und Klimamanagement
Begleitung und Unterstützung zur Erreichung der Klimaneutralität; Klimabilanzierung nach Greenhouse Gas Protocol;
Unterstützung bei der Aufrechterhaltung und Weiterentwicklung des Umweltmanagement­systems nach EMAS.
Further education and training