Klima
langfristig & zielgerichtet
From environmental management to climate management
A certified environmental management system according to ISO 14001, EMAS, ÖKOPROFIT or KLIMAfit forms an ideal basis for the development of a more advanced climate management. Existing instruments such as environmental data collection and analysis of environmental indicators, the definition of targets and measures, and the environmental statement under EMAS are building blocks that can be used and expanded for climate management.
Customer projects climate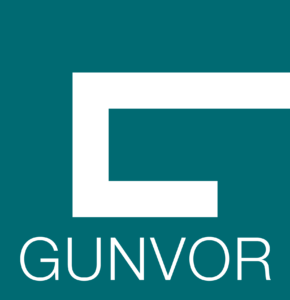 Klimamanagement
Durchführung eines Product- Carbon Footprints.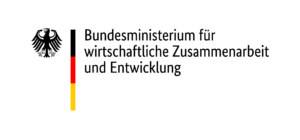 Umwelt- und Klimamanagement
Begleitung und Unterstützung zur Erreichung der Klimaneutralität; Klimabilanzierung nach Greenhouse Gas Protocol;
Unterstützung bei der Aufrechterhaltung und Weiterentwicklung des Umweltmanagement­systems nach EMAS.
Further education and training