CSR / sustainability
Responsible & dedicated
CSR/Sustainability Consultancy
sustainability management
With a strategically anchored sustainability management, we work with you to identify the key issues in the areas of social, economic and ecological issues. This includes the derivation of strategic and operational objectives as well as the creation of a practical program of measures, which is monitored with sustainability indicators.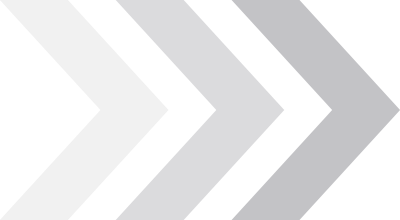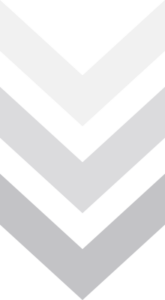 Sustainability is evident at all points along the value chain. It begins with fair contract structures with suppliers, extends to the design of the workplace for the company's own employees, and extends to aspects of the circular economy in the recycling of products at the end of their life cycle.
To measure performance in sustainability management, we use indicators from the SDGs or the GSC, for example. We also support you in designing your sustainability report, tailored to the needs of your stakeholders.
Sustainable engagement must also play a role in other areas as part of sustainability management and be an integral part of processes and internal decisions. The broad approach in all areas of your company leads to better and sustainable solutions and satisfies your employees and customers in the long term.
Kundenprojekte CSR / Nachhaltigkeit

Environmental and enery management
Durchführung von Audits zur Erhöhung der Rechtsicherheit im Umwelt- und Energierecht.

Energieaudit
Durchführung eines Energieaudits nach DIN 16247-1 (inkl. Berichterstellung).

Energieaudit
Durchführung eines Energieaudits nach DIN 16247-1 (inkl. Berichterstellung).
Qualitätsmanagement
Unterstützung im Rahmen des Qualitätsmanagementsystems sowie Durchführung interner Audits nach ISO 9001.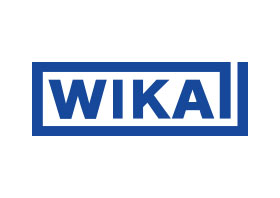 Umweltmanagement ISO 14001
Kontinuierliche Unterstützung bei der Aufrechterhaltung und Weiterentwicklung des Umweltmanagementsystems nach ISO 14001 und Durchführung regelmäßiger Compliance Audits.

Internationale Beratung
Unterstützung bei der Initiierung und Umsetzung von Energieeffizienznetzwerken in Jordanien. Entwicklung von Energieeffizienzmaßnahmen bei den teilnehmenden Betrieben sowie Förderung des Erfahrungsaustausches und Know-how Transfer auf der Netzwerkplattform.
Arbeitssicherheit
Unterstützung bei der sicherheitstechnische Betreuung (SiFa/FaSi). Durchführung von Begehungen und Gefährdungsanalysen. Beratung zum betrieblichen Arbeitsschutz.

Umwelt-und Energiemanagement
Jährliche Auditierung des integrierten Managementsystems nach ISO 14001/ ISO 50001 / ISO 450001.

News CSR / Nachhaltigkeit