Climate
long-term & target-oriented
The goal of climate neutrality is not only called for in the EU Green Deal, but also initiatives such as the Science Based Targets Initiative or the latest report of the IPCC call for rapid action to counteract a further advance of climate change. Is offsetting an adequate option here?
The orientation of a company's climate strategy is different for each company and varies within different sectors. The climate management is also influenced by individual circumstances. However, the foundation is always the same objective: the avoidance and reduction of greenhouse gas emissions to become climate neutral in the long term and to keep climate change follow-up costs as low as possible. At present, however, the goal of climate neutrality is difficult to achieve without offsetting unavoidable greenhouse gas emissions.
Therefore, we offer you the possibility to effectively implement offsetting with Arqum. We offer carefully selected Gold Standard certificates from international climate protection projects. It is important to us, for example, that the certificates do not come from conflict regions. In addition, we convince ourselves by thoroughly researching the reports and contacting the project operators on site to purchase emission reduction credits from valid climate protection projects.
In addition to international projects, we also offer to support national climate protection projects in Germany. These include, for example, humus build-up, reforestation and renaturation and the rewetting of peatlands. Offsetting in the context of local projects supports the region in sustainable development and gives you the opportunity to connect with the various actors.
By combining reduction and offsetting of greenhouse gas emissions, you can achieve your climate neutrality goals. Feel free to contact us and secure your free consultation appointment!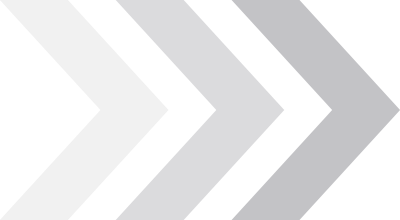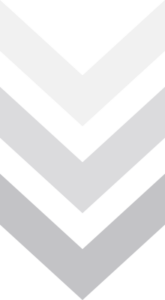 To address the direct (e.g., physical) and indirect (e.g., market) challenges of climate change, we help you develop a comprehensive climate strategy. The basis for this is an inventory of your company's carbon footprint (CCF). Based on this, a materiality analysis is used to determine which emission sources are particularly relevant and where savings can be made. Based on this, we jointly develop targets for short-term reduction as well as strategies for long-term reduction of GHG emissions. 
Customer projects climate

Climate and sustainability management
Support in establishing climate and sustainability management.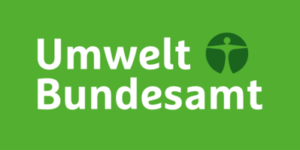 Climate management
Support in the preparation of a guideline for greenhouse gas neutral administration.

Climate management
Carrying out a product carbon footprint.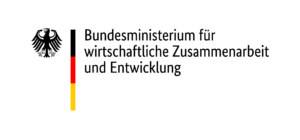 Environmental and climate management
Accompanying and supporting the achievement of climate neutrality; climate accounting according to the Greenhouse Gas Protocol;
Support in maintaining and further developing the environmental management system according to EMAS.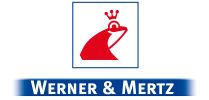 Climate management
Support in determining Scope 3 emissions according to the GHG Protocol.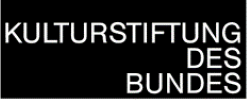 Climate
Conduct a greenhouse gas accounting convoy of 19 federal cultural institutions.

Climate management
Support in the development of a GHG balance for Scope 1-3 and the development of 81 measures to reduce direct and indirect GHG emissions.
Further education and training