Klima
langfristig & zielgerichtet
Product Carbon Footprint (PCF)
The Product Carbon Footprint (PCF) is determined in a similar way to the Corporate Carbon Footprint, but here the focus is on a single product or service. The identification of associated CO2 emissions can thus be carried out in greater detail. Improvement measures can be implemented in a more targeted manner. We are happy to support you in determining your PCF.
Customer projects climate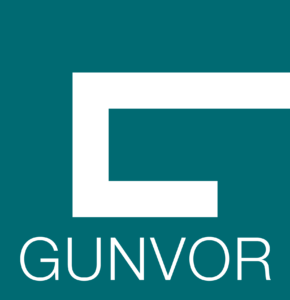 Klimamanagement
Durchführung eines Product- Carbon Footprints.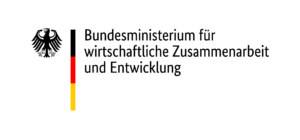 Umwelt- und Klimamanagement
Begleitung und Unterstützung zur Erreichung der Klimaneutralität; Klimabilanzierung nach Greenhouse Gas Protocol;
Unterstützung bei der Aufrechterhaltung und Weiterentwicklung des Umweltmanagement­systems nach EMAS.
Further education and training