International
sustainable & global
International consulting (B2B)
International companies often face the challenge of implementing the same standards at all locations. Management systems and the associated internal audits offer an effective way of standardising and optimising sustainable supply chains. 
Let us support you in implementing uniform standard requirements and the same quality at all your global locations.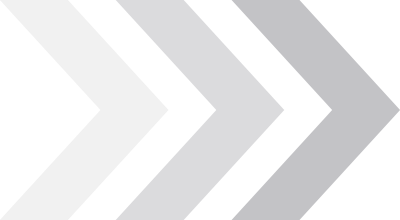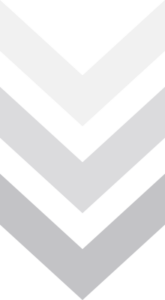 The bundling of the different systems into an integrated management system at the international level increases the advantages, as synergy effects can save resources such as time, money and personnel.
Our employees are experts in all areas of management systems and understand how to combine work steps efficiently. We have been able to demonstrate this in projects with various global partners where we have already introduced a management system.
Arqum itself is EMAS certified, so we know what is important in effective environmental management – effective because it addresses the environmental issues that are important to your company. Among our staff are DAkkS and DAU accredited auditors and environmental verifiers who know what certification is all about.
For us, capacity development means enabling organisations and companies – including their employees – to develop and implement a sustainable course of action on a long-term basis.
For many years, we have been supporting our clients in realising the transfer of knowledge and technology (mostly related to corporate environmental and climate protection, resource and energy efficiency as well as sustainability management) to their international locations. In this way, we implement projects in the area of capacity development in a demand-oriented manner and with a high degree of practical relevance, thus ensuring their effectiveness.
Customer projects International

International consulting
Support for the initiation and implementation of energy efficiency networks in Jordan. Development of energy efficiency measures in the participating companies and promotion of the exchange of experience and know-how transfer on the network platform.

Internationale cooperation
Conducting online trainings for energy advisors and companies in Vietnam, Bangladesh, India and Nepal to identify energy saving opportunities among the participating companies and to promote the exchange of experience and know-how transfer with a networking approach.

International cooperation
Conduct training and provide practical support to suppliers in Mexico in implementing environmental and resource protection measures.

International cooperation
Conducting online training courses on water and wastewater management for companies in Azerbaijan in cooperation with the German-Azerbaijani Chamber of Commerce Abroad in order to raise awareness of the sustainable use of water as a resource and to be able to implement effective measures to conserve resources.

Further education and training