Klima
langfristig & zielgerichtet
Preparation of climate balances
In the field of tension of increasing political requirements and growing expectations of market players regarding climate transparency, more and more requirements for the calculation and reduction of greenhouse gases are also placed on companies and organizations. To meet this challenge, we support you in preparing a carbon footprint for your company (Corporate Carbon Footprint, CCF) or for one of your products or services (Product Carbon Footprint, PCF).
Customer projects climate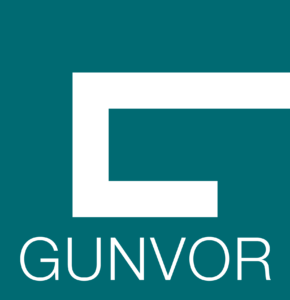 Klimamanagement
Durchführung eines Product- Carbon Footprints.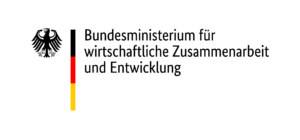 Umwelt- und Klimamanagement
Begleitung und Unterstützung zur Erreichung der Klimaneutralität; Klimabilanzierung nach Greenhouse Gas Protocol;
Unterstützung bei der Aufrechterhaltung und Weiterentwicklung des Umweltmanagement­systems nach EMAS.
Further education and training