Climate
long-term & target-oriented
Climate Strategy & Climate Management
In accordance with the Paris Agreement and the EU Green Deal, the EU and its member states aim to achieve greenhouse gas neutrality by 2050 at the latest. This goal can only be achieved through the active participation of the private sector and public administration. However, the implementation of this goal is a great challenge in terms of organisation and content, and long-term solutions for climate protection must be established.
The development of a climate strategy for your organisation addresses measures and goals at the strategic level, as the climate strategy provides the framework for the main action areas of climate management. Specific measures can only be implemented through active climate management to achieve the goals of the climate strategy in the long run.
In contrast to environmental and energy management, there is no uniform standard for the implementation of corporate climate management. In our understanding, holistic climate management nevertheless includes the main elements  of standardised management systems: from planning to measuring performance to implementing improvement measures and monitoring success.  The core elements are a valid carbon footprint and an ambitious climate strategy that sets the path for a climate-friendly way of doing business.
We support you in setting up the necessary processes for credible climate management and in developing your climate strategy and help you on the way to climate neutrality. To this end, we contribute our expertise in the field of assessment and verification.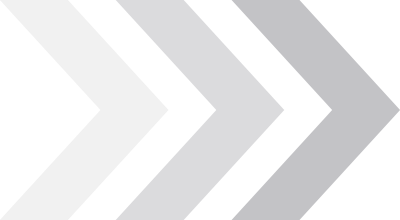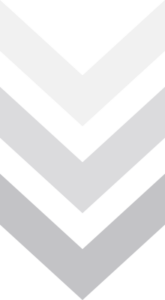 To address the direct (e.g., physical) and indirect (e.g., market) challenges of climate change, we help you develop a comprehensive climate strategy. The basis for this is an inventory of your company's carbon footprint (CCF). Based on this, a materiality analysis is used to determine which emission sources are particularly relevant and where savings can be made. Based on this, we jointly develop targets for short-term reduction as well as strategies for long-term reduction of GHG emissions. 
Customer projects climate

Climate and sustainability management
Support in establishing climate and sustainability management.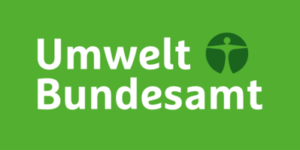 Climate management
Support in the preparation of a guideline for greenhouse gas neutral administration.

Climate management
Carrying out a product carbon footprint.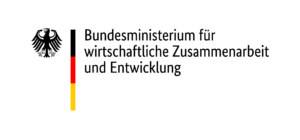 Environmental and climate management
Accompanying and supporting the achievement of climate neutrality; climate accounting according to the Greenhouse Gas Protocol;
Support in maintaining and further developing the environmental management system according to EMAS.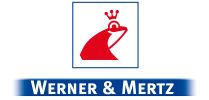 Climate management
Support in determining Scope 3 emissions according to the GHG Protocol.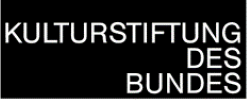 Climate
Conduct a greenhouse gas accounting convoy of 19 federal cultural institutions.

Climate management
Support in the development of a GHG balance for Scope 1-3 and the development of 81 measures to reduce direct and indirect GHG emissions.
Further education and training