Climate
long-term & target-oriented
The Product Carbon Footprint (PCF) is determined in a similar way to the Corporate Carbon Footprint, but here the focus is on a single product or service. The identification of associated CO2 emissions can thus be carried out in greater detail. Improvement measures can be implemented in a more targeted manner. We are happy to support you in determining your PCF.
Customer projects climate

Climate and sustainability management
Support in establishing climate and sustainability management.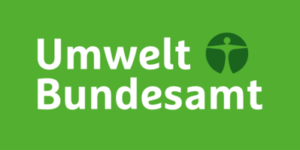 Climate management
Support in the preparation of a guideline for greenhouse gas neutral administration.

Climate management
Carrying out a product carbon footprint.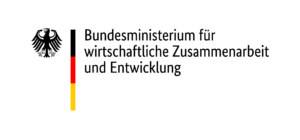 Environmental and climate management
Accompanying and supporting the achievement of climate neutrality; climate accounting according to the Greenhouse Gas Protocol;
Support in maintaining and further developing the environmental management system according to EMAS.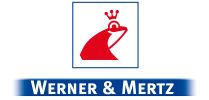 Climate management
Support in determining Scope 3 emissions according to the GHG Protocol.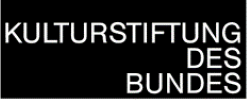 Climate
Conduct a greenhouse gas accounting convoy of 19 federal cultural institutions.

Climate management
Support in the development of a GHG balance for Scope 1-3 and the development of 81 measures to reduce direct and indirect GHG emissions.
Further education and training